Who are we?
Seeds specialist for Indoor farmers
A division of VOLTZ Maraîchage, VOLTZ Vertical Farming, has developed a specific range of seeds fulfilling criteria established hand in hand with the Indoor Farming industry.
Non GMO professional seeds

Rigorously selected for indoor conditions

+ 85% germination +99.7% purity

+37 years in the seeds industry
Our products of the moment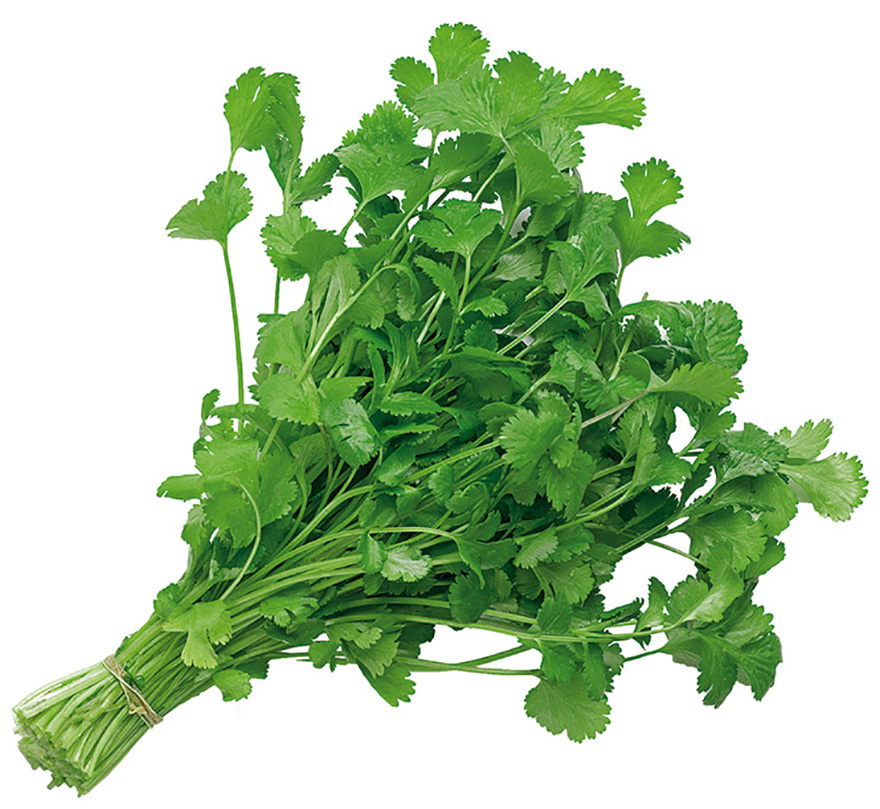 Atlas is a robust and productive variety of coriander, resistant to tip burn. It shows late bolting traits and performs well in the warm climate of vertical farms.

Atlas has a large leaf count, providing good yield and stable production. Leaves are dark green with a smooth texture, which reduces sticking of leaves one to another: very easy to handle while harvesting. Intermediar resistance against Pseudomonas. Atlas grows taller than Shanghai, it is a strong variety suitable for fresh bunching or processing industry.

Read more
Reduce
Thanks to its fast growing pattern, Shanghai offers high potential yield for all indoor cultivation systems. Its upright and compact port makes it perfectly adapted for vertical farming and mecanisation (such as transplanting).
As the plant is very compact with good resistance to bolting it offers good shelf-life after production. Strong root system makes it perform well in hydroponic cultivation. The dark green leaves are relatively small with a good taste.

Read more
Reduce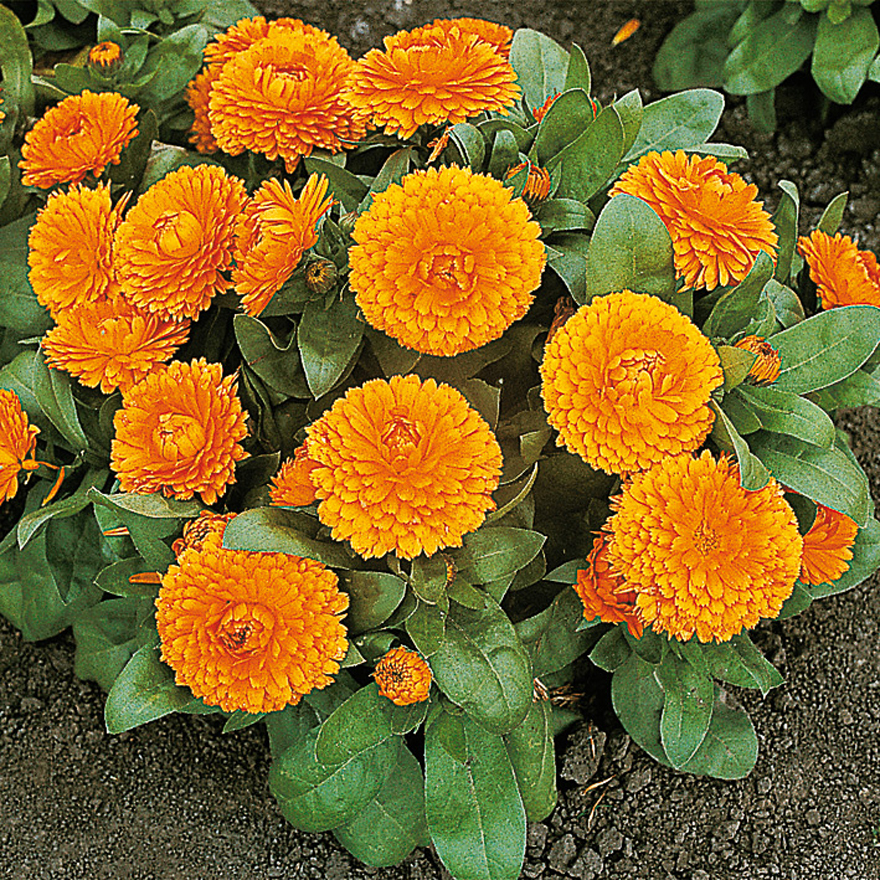 Cosmetics & Edible Flowers
Edible and Cosmetics
Our Orange Marigold is an early and dwarf variety, producing a big number of double flowers. Strong and quick development in indoor farms: blooming starts around 2 weeks after transplanting. With its bushy shape and good vigour, it will grow perfectly in indoor systems.
Read more
Reduce
Our categories
dedicated to Vertical Farming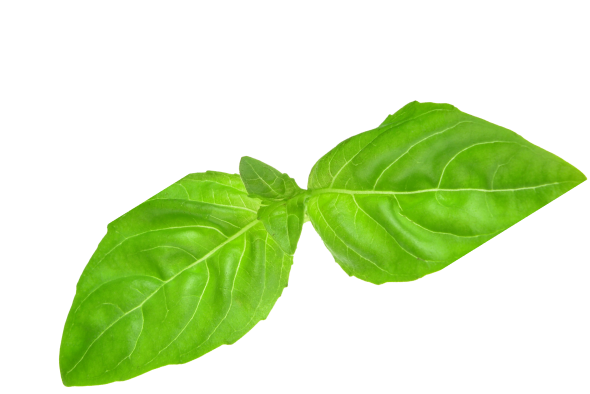 Check out
our customers testimonials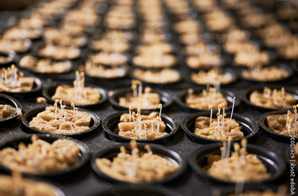 About VOLTZ Vertical Farming: "The seeds are amazing. I really can't imagine I could be more happy with the results. No pathogens. Excellent germination. Even, vigorous growth. I'm so glad you got in touch with us! This quality is extremely rare on today's seed market."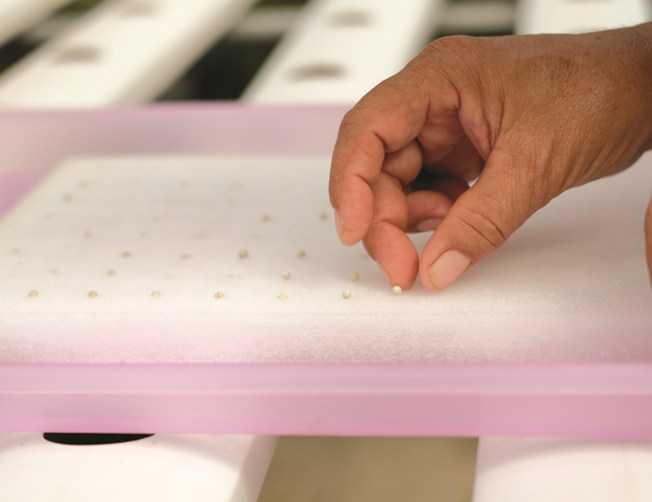 About our rocket Venetia: "Venetia has been a reliable and fast-growing cultivated rocket variety that preserves the aesthetics of the wild type. We love its balanced nutty flavour with a bit of that rocket spice!"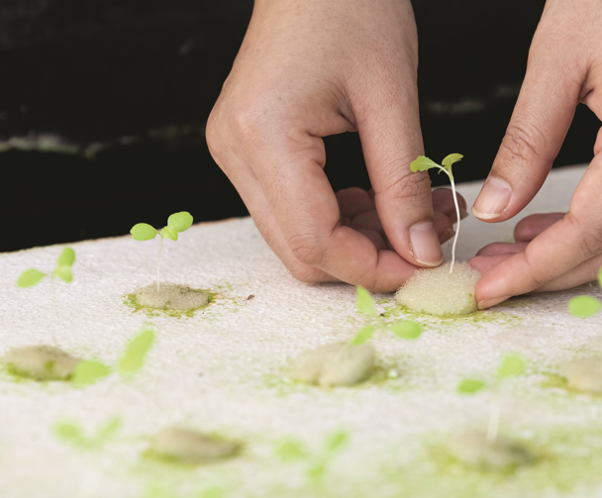 About our Capucine - microgreens: "We have been working for more than two years with Voltz for our Nasturtium crops, for us these are the best seeds on the market with a very good germination rate, rapid and homogeneous growth for a superb final product with a deep color and taste that slaps."
About our Sunflower- microgreens: "Much better seeds that the ones I was using before: much better germination and most important a very even growth and easier to harvest."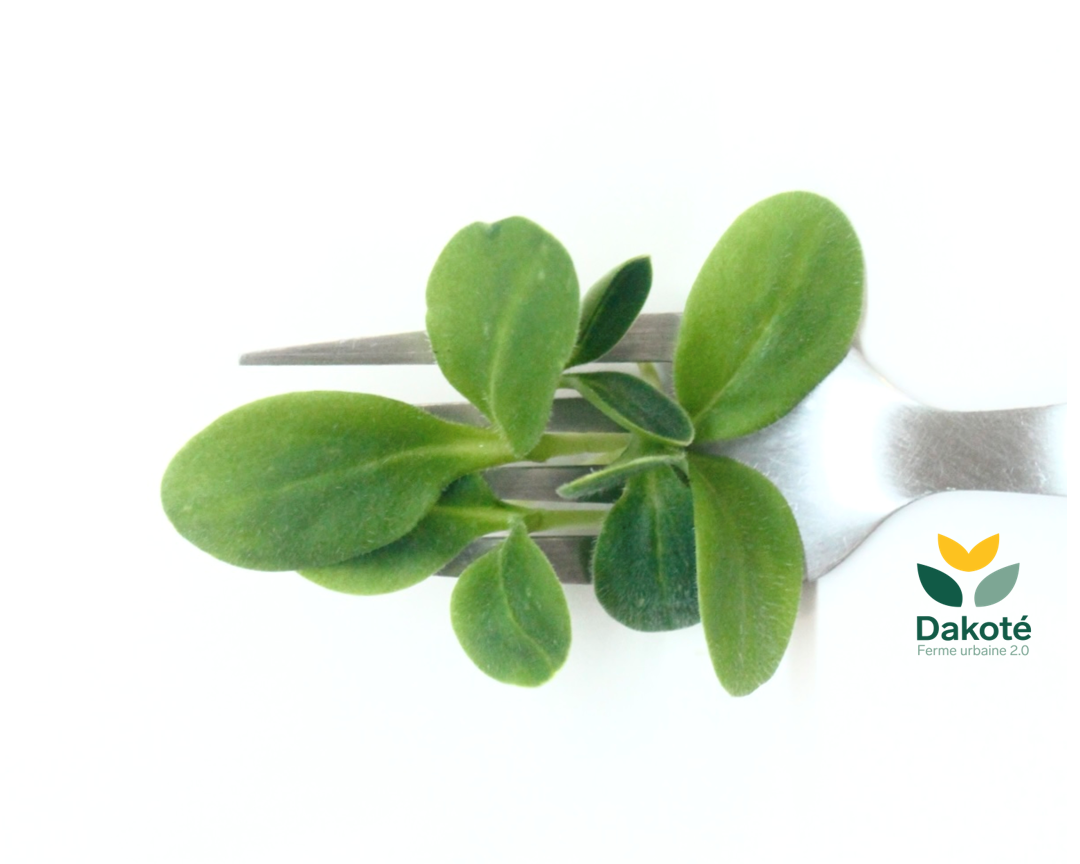 "It's not for nothing that Dakoté, the Micro-greens reference for top chefs, has chosen VOLTZ Vertical Farming. Tasty, colorful varieties that turn culinary creations into masterpieces.
Reactivity, R&D support, and a real customer-supplier relationship."