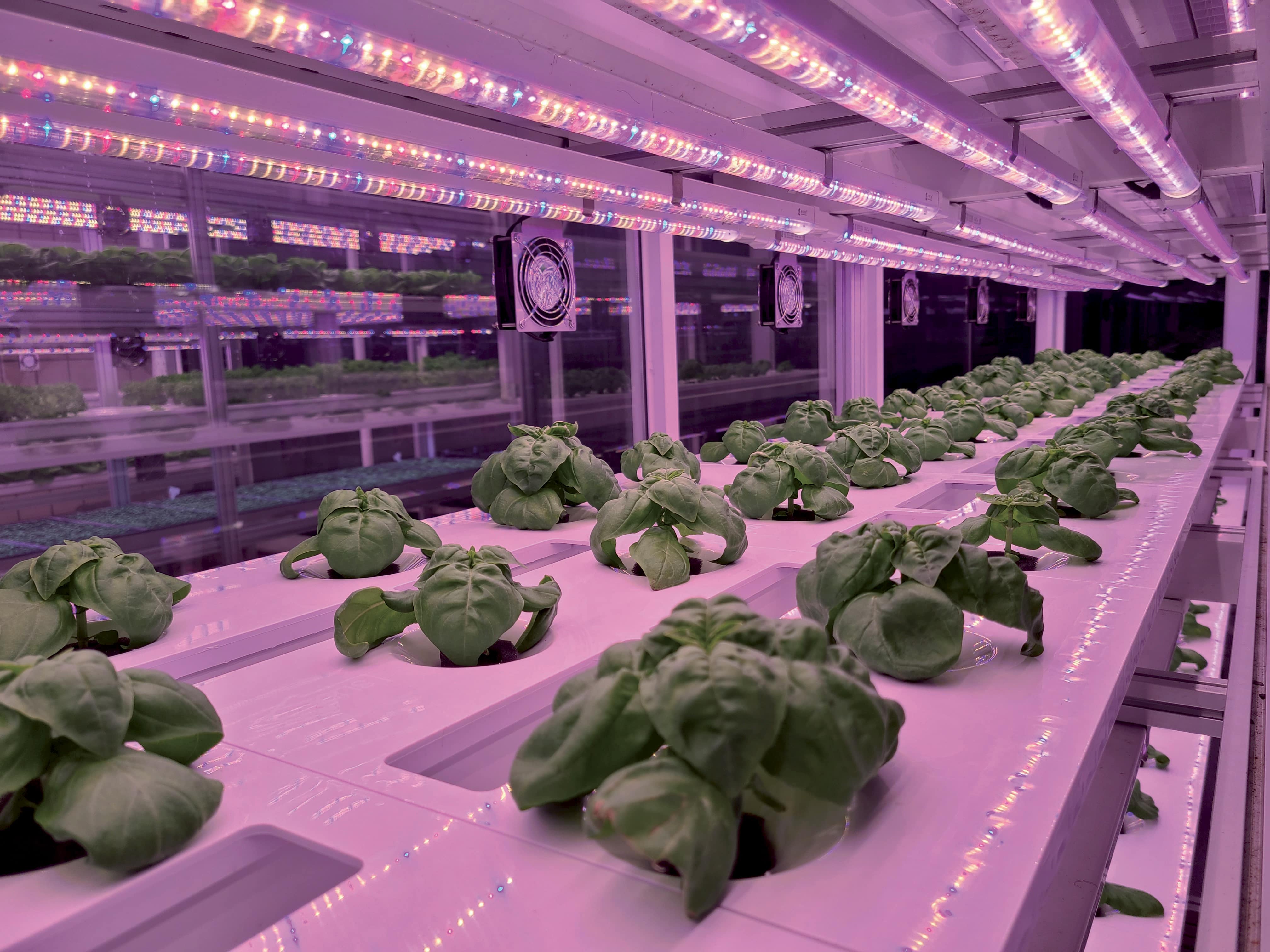 Who are we ?
Seeds specialist adapted to the needs of indoor farmers
Our commitment
VOLTZ Maraîchage strongly believes that Indoor farming will be part and parcel of the future of food production. Building a more sustainable food system without any pesticides, transportation, and less water usage should be a shared purpose.
Hence, VOLTZ Maraîchage  created the brand VOLTZ Vertical Farming, which is dedicated to find the best seeds for the Vertical Farmers. Being part of the answer to the world's food security issues is a priority for our family-owned company.
Our mission: to provide the Indoor Farmers with the best quality seeds for the best quality products on the market.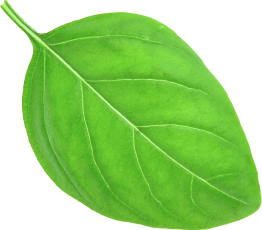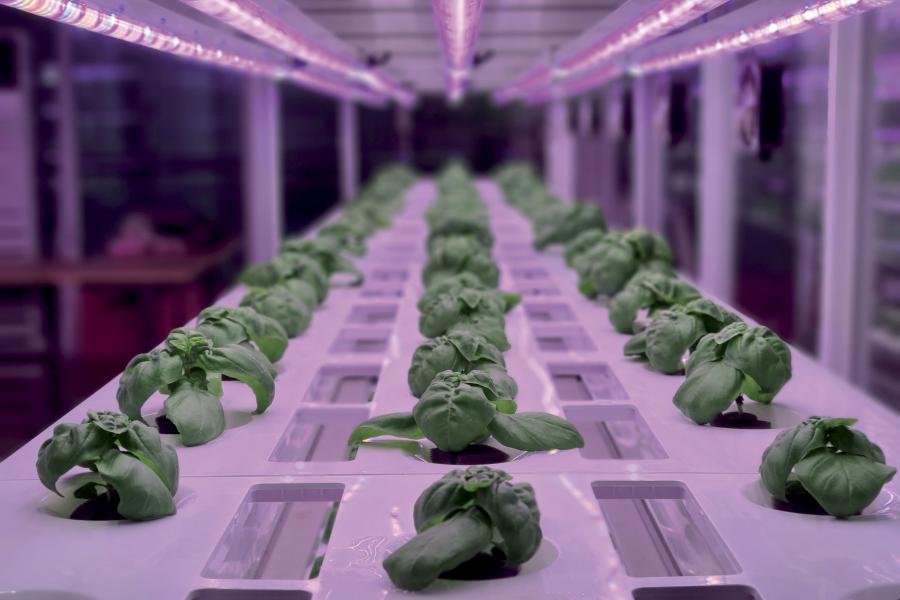 Seed, the first step to Vertical Farming
To our know-how as a distributor, we have added a new skill, that of plant breeder. In 2020, we acquired the German company HILD Samen, a specialist and breeder of aromatic herbs.
It is among these genetics that we have selected for you varieties adapted to your growing systems in Vertical Farming.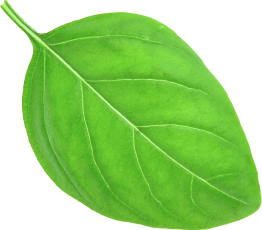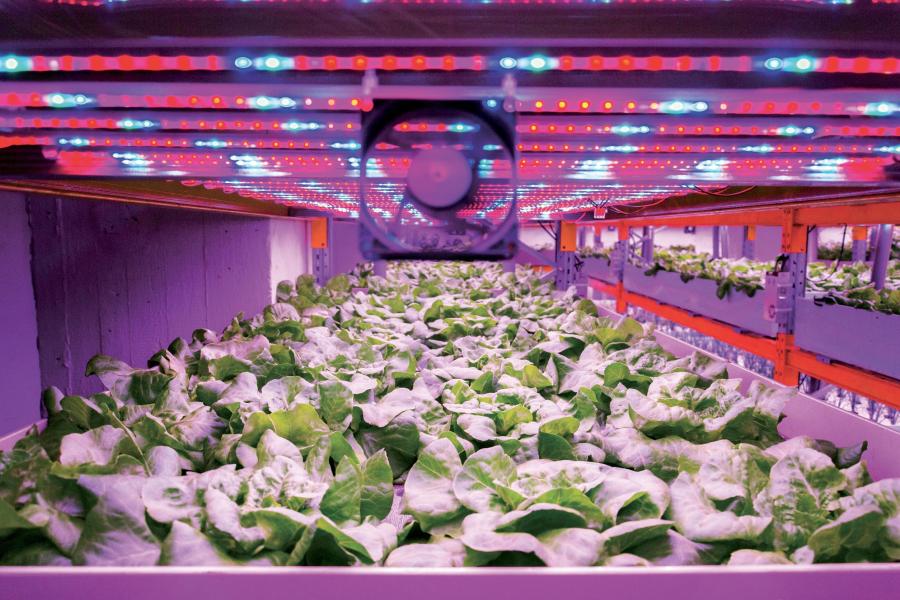 A shared history
Our technical answers
Those fine genetics combined with the spirit of Graines Voltz to always follow the market needs and evolutions, made us develop an assortment dedicated to Indoor growing: our selection have been made on very precise cultivation criteria: high yield, speed, great taste, but also on seed quality.
Breeding & Research
Graines Voltz opened in 2021 a breeding and research station in Grossbottwar, in south Germany.
Our breeding activities are mainly focused on aromatic herbs, which has been very welcomed by the Indoor farming industry.
In 2023, our goal is to offer a complete assortment to indoor farmers. We worked on selecting and gathering the best of the seeds to allow you to grow your herbs, but also leafy greens, lettuces, microgreens, edible flowers and even plants for cosmetic and pharmaceutics usage. More is to come, such as fruity plants, and our research in the field of Vertical Farming seeds is always growing.